An editor once excised the semicolons from my writing with the marginal note "Death to semicolons." He changed every one of them to a period.
Not every editor is so vehement about this much-maligned mark, but those who are may be provoked by the fact that so many writers don't know how to use it properly.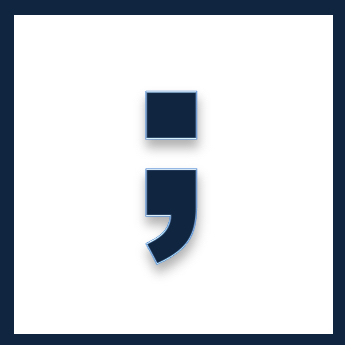 This lack of accuracy may come about because some people learn that a comma is a pause and a period is a stop. One could readily deduce that a semicolon is somewhere in between.
Almost, but not quite. Continue reading →